The Kodiak Asteroid is the ancestral home of the Nietzschean Kodiak Pride. It orbits the Drago-Kazov Prides homeworld, Enga's Redoubt, and until the Long Night the inhabitants of both the planet and the asteroid lived under an agreement of mutual protection for several reasons. The Kodiak protected the remains of Drago Museveni, and allowed Nietzscheans from all over the known universe to make pilgrimages to his remains. The Drago-Kazov protected the asteroid and its contents as they were one of the strongest prides and their homeworld was one of the most prosperous.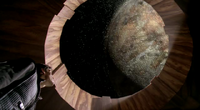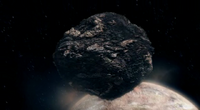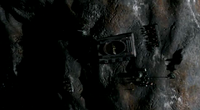 Community content is available under
CC-BY-SA
unless otherwise noted.